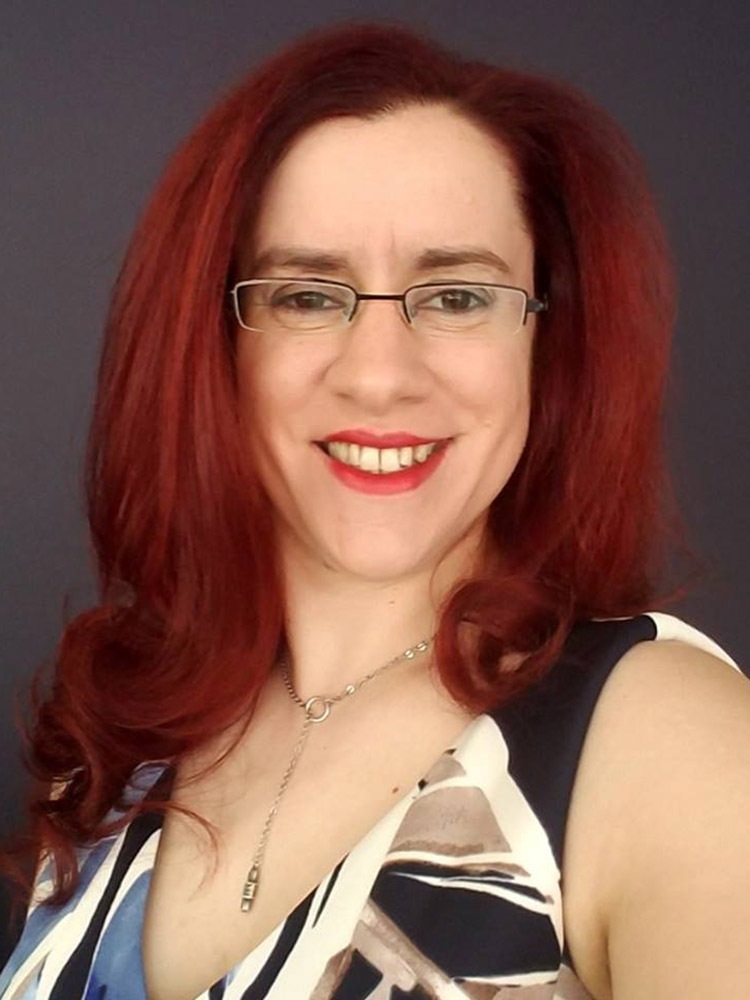 Carol S. Ward has over 10 years of collaborative leadership in non-profit management, financial oversight, fundraising, strategic planning, Board relationships and grant-winning cultural program development. Most recently she was Executive Director of the Morris-Jumel Mansion in New York City, with prior positions at the Bruce Museum in Greenwich, CT and the Ridderhof Martin Gallery in Fredericksburg, VA.
Ms. Ward is an art historian with her BA from Mary Washington College, and two Masters Degrees, her first in Museum Education from the College of New Rochelle, and her second in Art History from Hunter College.
Articles she has written have been published in The Magazine Antiques, The Historic House Trust journal, the American Alliance of Museums Magazine, Antiques Weekly and catalogs for the Bruce Museum, Morris-Jumel Mansion and Keno Auctions.
Her book "Visions of America: The Morris-Jumel Mansion" was published in 2015 and she has recently appeared in the PBS Documentary Hamilton's America.